By carefully weighing the pros and cons of leasing IT equipment, many schools may find they can stretch their budgets further and get the equipment they need now by leasing.. Learn More >>
If you are looking into increasing your capital spending and considering leasing, the first thing to understand is the three most common types of leases. Learn More >>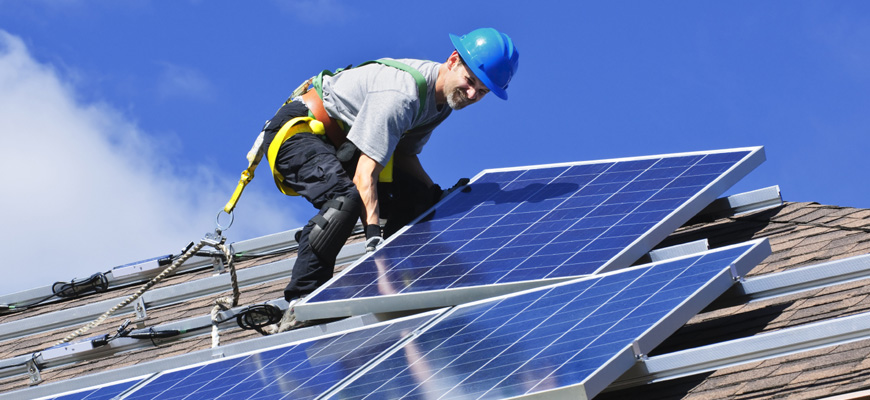 There are many reasons to use an equipment leasing solution on your next acquisition. Learn More>>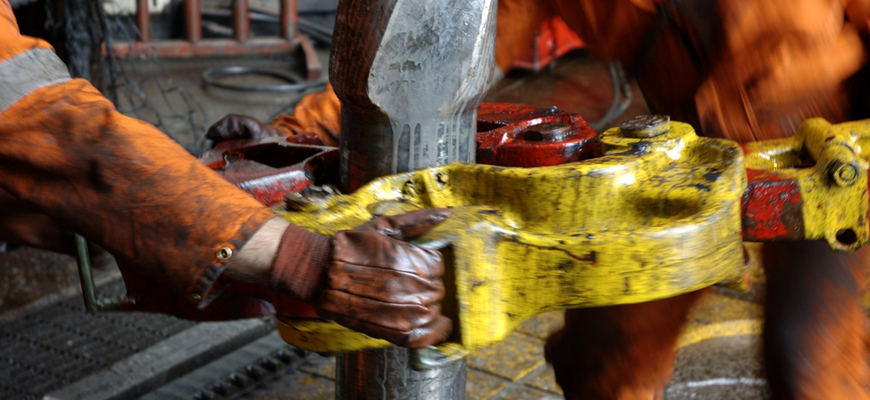 Equipment Lease Finance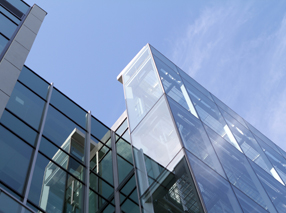 TEQlease Capital has been providing customized equipment leasing solutions for businesses and educational institutions for over a decade. Our customers range from Fortune 100 companies to small and medium businesses.
Learn More >>
Equipment Vendor Leasing
We provide lease financing support and programs for equipment vendors, resellers, and OEM equipment manufacturers to solve specific funding issues.
Learn More >>
Equipment Lease Calculator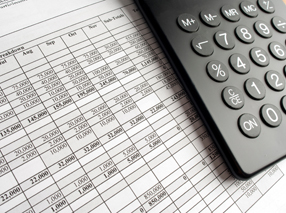 To submit a credit application or calculate a lease payment, you can use our online form and equipment lease calculator.
Learn More >>
Latest Blog
November 17, 2015 By Matt Friedman Leave a Comment
With the end of the year only about a month and a half away, time is running out to secure your Section 179 equipment deduction. Section 179 of the IRS tax code allows businesses to deduct the full … Read More...