Equipment Lease Finance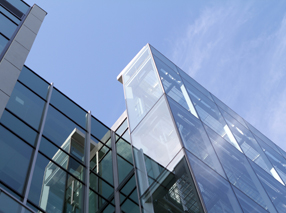 TEQlease Capital has been providing customized equipment leasing solutions for businesses and educational institutions for over a decade. Our customers range from Fortune 100 companies to small and medium businesses.
Learn More >>
Equipment Vendor Leasing
We provide lease financing support and programs for equipment vendors, resellers, and OEM equipment manufacturers to solve specific funding issues.
Learn More >>
Equipment Lease Calculator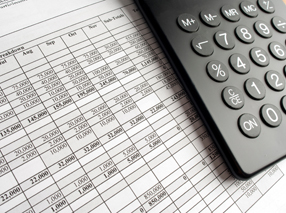 To submit a credit application or calculate a lease payment, you can use our online form and equipment lease calculator.
Learn More >>
Latest Blog
November 21, 2013 By Erin Kiefer Leave a Comment
If you are planning to purchase or lease equipment in the next few months, or early in 2014, perhaps you should consider doing it prior to December 31 to be able to get the benefit of section 179 of … Read More...