Equipment Lease Finance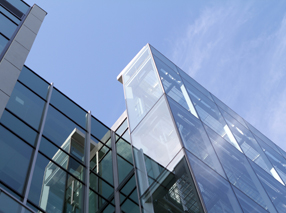 TEQlease Capital has been providing customized equipment leasing solutions for businesses and educational institutions for over a decade. Our customers range from Fortune 100 companies to small and medium businesses.
Learn More >>
Equipment Vendor Leasing
We provide lease financing support and programs for equipment vendors, resellers, and OEM equipment manufacturers to solve specific funding issues.
Learn More >>
Equipment Lease Calculator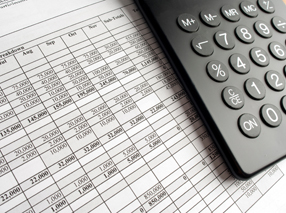 To submit a credit application or calculate a lease payment, you can use our online form and equipment lease calculator.
Learn More >>
Latest Blog
March 26, 2015 By Erin Kiefer Leave a Comment
According to a Reuters report, U.S. farmers nervous that slumping grain prices will crimp profits are increasingly leasing equipment instead of buying it, creating new risks for manufacturers like … Read More...