Vendor Lease Financing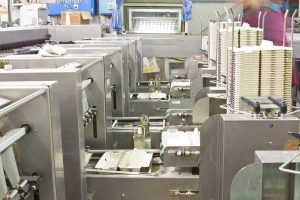 We have you covered!
Imagine having a powerful tool that:
Helps you qualify your customers early in the sales cycle
Makes it easier for your customers to buy from you
Helps control your sales cycle
Helps eliminate your competition
Having the right financing program available to your customers will accomplish all of the above!

Our Vendor Partners include the full range from smaller companies selling a few transactions per month to some of the largest technology firms in the world. We have the expertise and the resources to custom design a program to your company's specific needs.
Some of our special programs include:
Same as Cash (SAC)

Deferred Payment Options

Staggered Payments
Why choose TEQlease
With TEQlease, you have at your disposal a team of professionals with an average of 25 years experience in providing value to equipment vendors and their customers.  Our team is second to none and includes several Certified Lease and Finance Professionals with the skills to help you use financing as a way to increase sales.
Why wait? If you're not offering a payment option to your customers, you risk losing them to someone who does.
We are easy to get in touch with.  You can call Brian Link at 818-222-1006. You can use the 'Contact Us' form here or if you prefer, use our online scheduling tool to schedule a specific time to talk.  Click here.