FINANCING SOLUTIONS TO HELP YOU SUCCEED
TEQlease Capital helps schools and businesses obtain capital needed for equipment acquisition. This helps businesses grow and contributes to creating more jobs. It helps schools grow infrastructure and also puts current technology into the hands of students. We are proud to help our customers succeed, grow and prosper.
Since 2000, TEQlease Capital provides equipment financing solutions for businesses and educational institutions, and also offers equipment vendor finance programs across all industries. We focus on service.This includes the equipment acquisition process and working with your vendors, closing and documentation, administration and billing, and equipment return and auditing. We make sure to take care of the details and to communicate with you at all stages in the process. We try to anticipate your needs. And, we try to build a leasing relationship to last.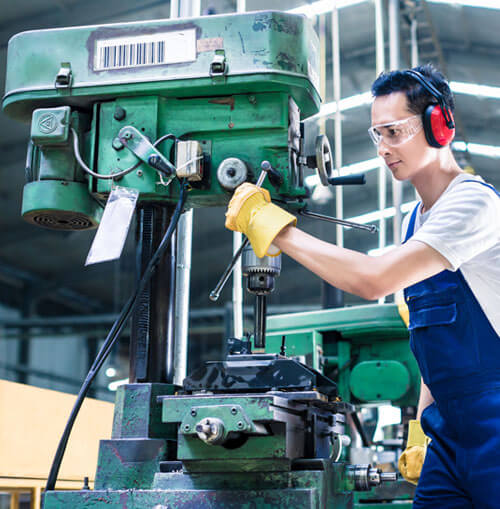 OUR VALUES
We are very proud of our customer relationships and how we work with our partners. We will be
Transparent
Accurate
Fair
Direct
Prompt
A solution finder
When you are ready to get the equipment you need, we will be there to help you choose the best financing solution.