When To Bring Up Pricing
September 29, 2015 By
Brian Link
We work with a wide variety of equipment sellers and distributors.  They sell widely differing types of equipment, to different...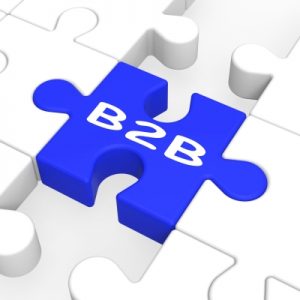 Selling B2B: What's New?
August 13, 2015 By
Brian Link
For close to a full century, salespeople have been trained to use some form of what's called the "AIDA" sales...